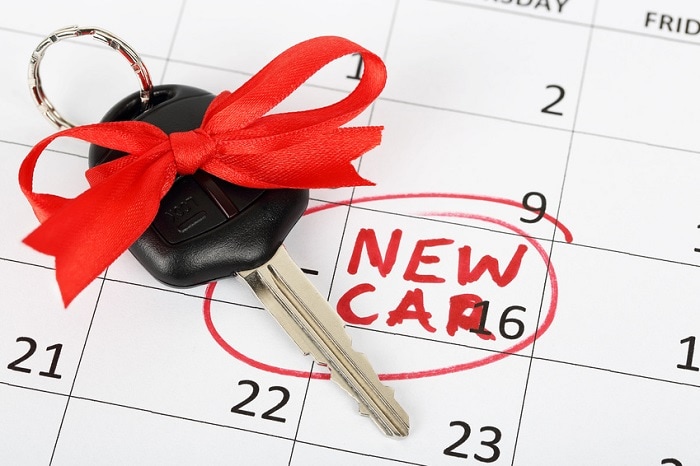 The magic of the holidays is in the air. To get in the spirit, we're currently hosting the Season of Audi Sales Event. Come on down to Audi of Huntington to reap the benefits of this sale as soon as today!
Serving the different need of all our customers, Audi vehicles are known for their luxury, comfort, and performance. Whether you want to take home a sleek sedan or capable SUV, we're sure to have the most optimal vehicle for you in our inventory of new Audi models.
Right now, we have several new Audi models on offer:
2018 Audi A4: Lease offer for $399/month for 36 months
2018 Audi Q5: Lease offer for $419/month for 39 months
2018 Audi Q7: Lease offer for $599/month for 39 months
2018 Audi A3: Lease offer for $339/month for 36 months
Better yet—there's still more that are a part of this sales event in Huntington Station, NY. Select trims of these vehicles are available; to learn what they are, just get in touch with our Long Island, NY Audi dealers. We are more than happy to discuss your eligibility, the terms, and everything in between. If you're interested in driving a new Audi, now is the perfect time to do so!
Our Season of Audi Sales Event is going on now through January 2nd, 2019—don't wait too long! Visit our Audi dealership serving Manhasset, NY as soon as today to browse our inventory, take a test drive, and even sign on the dotted line! Give us an opportunity to enhance the joy of the holiday season with the offers available during this exclusive sales event.