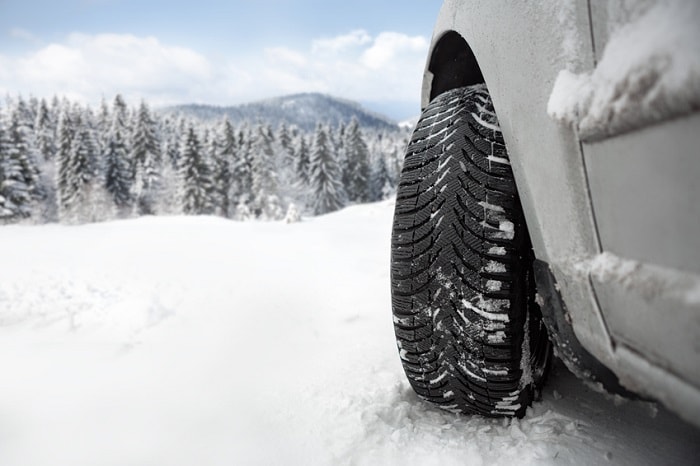 The holidays and winter's arrival aren't too far away now. With that being said, it's the perfect time for you to get your vehicle ready for the colder temperatures and inclement weather. We at Audi of Huntington can help.
The first thing you can do to prep for winter is to put an emergency kit in your car. Be sure it includes a blanket, non-perishable food and beverages, a flashlight, road flares or reflective triangles, jumper cables, and a change of clothes. You might want to store a collapsible shovel in your vehicle as well in case you get stuck in a snow bank.
In our Audi service center, our technicians will inspect all major components of your vehicle to ensure they're in optimal condition. This includes items like your battery, especially if it's three years old or older, windshield wipers, and brakes. We suggest springing for winter wipers, as they are able to cut through ice and snow more effectively.
Since your tires are the main contact between you and the road, we'll happily examine those as well. We'll make sure they have enough tread and the correct amount of air pressure. And if it appears replacement is needed, we can get your vehicle outfitted with a new set; we even stock winter tires for extra durability! From checking your belts and hoses to topping off all fluids, our factory-trained technicians will handle all the critical tasks that are required to winterize your car.
For more information about winterizing your vehicle, contact our Audi dealership serving Long Island, NY. We experience the worst that winter has to offer, so why not ensure your peace of mind with winter prep maintenance? We look forward to getting your Audi Q5 or Audi A4 ready for the upcoming season!