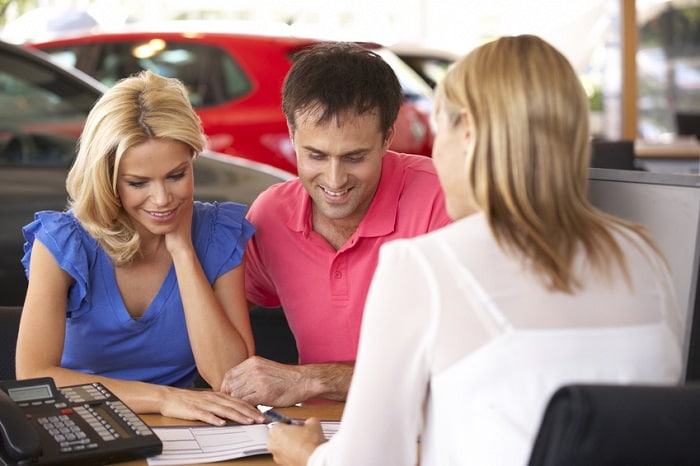 Buying a new car is an exhilarating experience. At Audi of Huntington, we love helping our customers around Manhasset find the vehicle that suits their needs. However, we know that visits to the dealership are sometimes associated with stress.
Test driving multiple models, haggling over the price, waiting for your credit to be approved—there are many steps involved with buying a car. That's why our staff works so hard to make you comfortable. We're open every day of the week and are always more than happy to assist with any of your needs.
Do Your Research
One of the best ways to prepare for buying a car is performing research. There are several body styles, styles, models, and trims in our Audi lineup, and we recommend you have an idea of what you want and need in your new purchase. Think about your driving needs: do you have a family? Do you commute every day? Do you road trip often? These are all factors to take into consideration.
Test Drive
One of the most important steps of purchasing one of our Audi cars for sale is the test drive. A car may sound perfect on paper, but it's only when you're behind the wheel can you really tell if it's the right fit. A test drive allows you to play with the infotainment system and see how the vehicle handles overall.
Have a Budget
If you want to feel good about your purchase the next morning, it's important that you don't overspend. Our Audi dealers near Long Island, NY understand the delicacy of financial concerns, which is why we're willing to work with you and help answer any of your questions. Know what you want to and are able to spend before coming in.
Come visit us at Audi of Huntington to start your car buying journey. We're located at 363 E. Jericho Turnpike, and you can give us a call at 855-360-4479 to learn more!