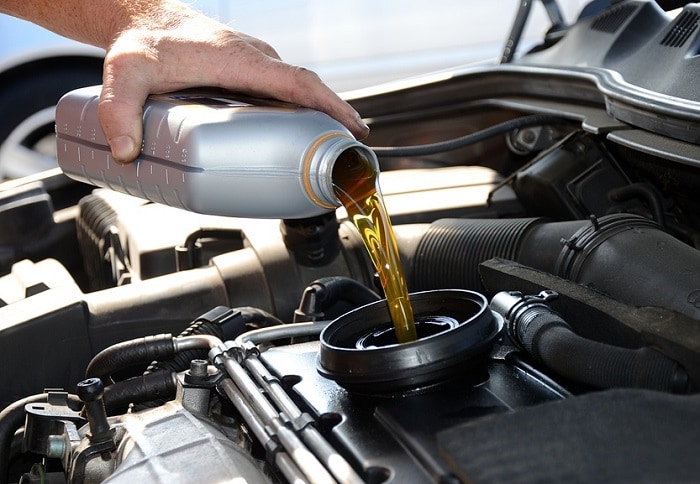 Taking care of your car with regular maintenance will pay off in droves. Whether you drive an Audi A4 or Audi Q7 near Manhasset, it will be safer to drive and last longer with the help of routine service. At Audi of Huntington, our car service center is equipped to handle all your Audi needs.
One of the most critical steps in your car maintenance routine is checking your fluids. Your vehicle's fluids perform a myriad of roles, all of which help your model sustain a healthy, long life.
Engine Oil
The recommended interval to change a car's oil is every 5,000-8,000 miles. However, it varies greatly on the type of vehicle you own and your driving habits. Oil is one of the most critical elements, as it helps lubricate your engine's components, keeps it clean, and maintains a level temperature. Lack of regular oil changes can lead to engine overheating and even total failure.
Brake Fluid
Your vehicle requires brake fluid, or hydraulic fluid, in order to function properly. It ensures lubrication in your braking system, providing you the necessary power to stop at any given time.
Radiator Fluid
The engine is the powerhouse of any car, and since it operates at high temperature, it requires extra assistance in order to prevent it from overheating. This is where radiator fluid comes in, which is known as a coolant flush. It helps rid your powertrain of rust, dirt, sludge, and old antifreeze, and it keeps the machine cool.
No matter what your auto needs are, our Audi service center near Long Island, NY accommodates them. Whether it's time for an oil change or a fluid top-off, we have the tools and resources to take care of every aspect of your vehicle.
Keeping your car in great condition doesn't have to be hassle. Our skilled Audi dealers can help you stay on track. Stop by our Audi dealership at 363 E. Jericho Turnpike to get started!