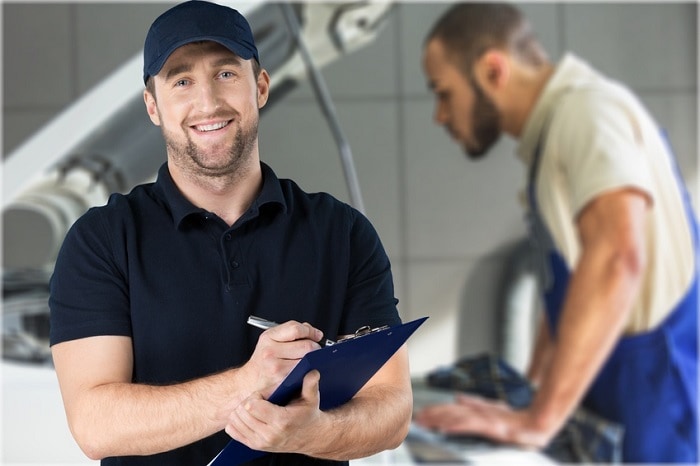 If you haven't done so yet, it's not too late to prep your car for spring. Just make an appointment to bring your car in to our Audi service center near Manhasset, NY! April is National Car Care Month, signaling the significance of seasonal maintenance.
Throughout the month, drivers all over the country will have the chance to participate in some free events that underscore the need to tend to their vehicles. Like us, the Car Care Council encourages you to address any automotive issues you may have ignored over the last several months.
In many places, the arrival of spring means rain showers and slick roads. April is a great time to make sure your tires, brakes, and windshield wipers are ready for the inclement weather ahead. Given the wintry weather we experienced, it's also a smart time to have your automobile thoroughly washed and detailed to ensure no road salt or sand remains on the inside or outside of your car.
Along with tire and brake inspections, we are happy and able to accommodate a list of additional services near Long Island, NY:
Oil changes
Filter replacements
Fluid top-offs
Battery tests
Tire rotations
Engine tune-ups
Many drivers fall behind with the routine maintenance their automobile needs during winter. Make it a point to get caught up during National Car Care Month by bringing your car to our Audi dealership for service!
To learn more about National Car Care Month and why caring for your vehicle is so vital, contact Audi of Huntington or swing by our convenient location on East Jericho Turnpike today. We look forward to working with you soon.