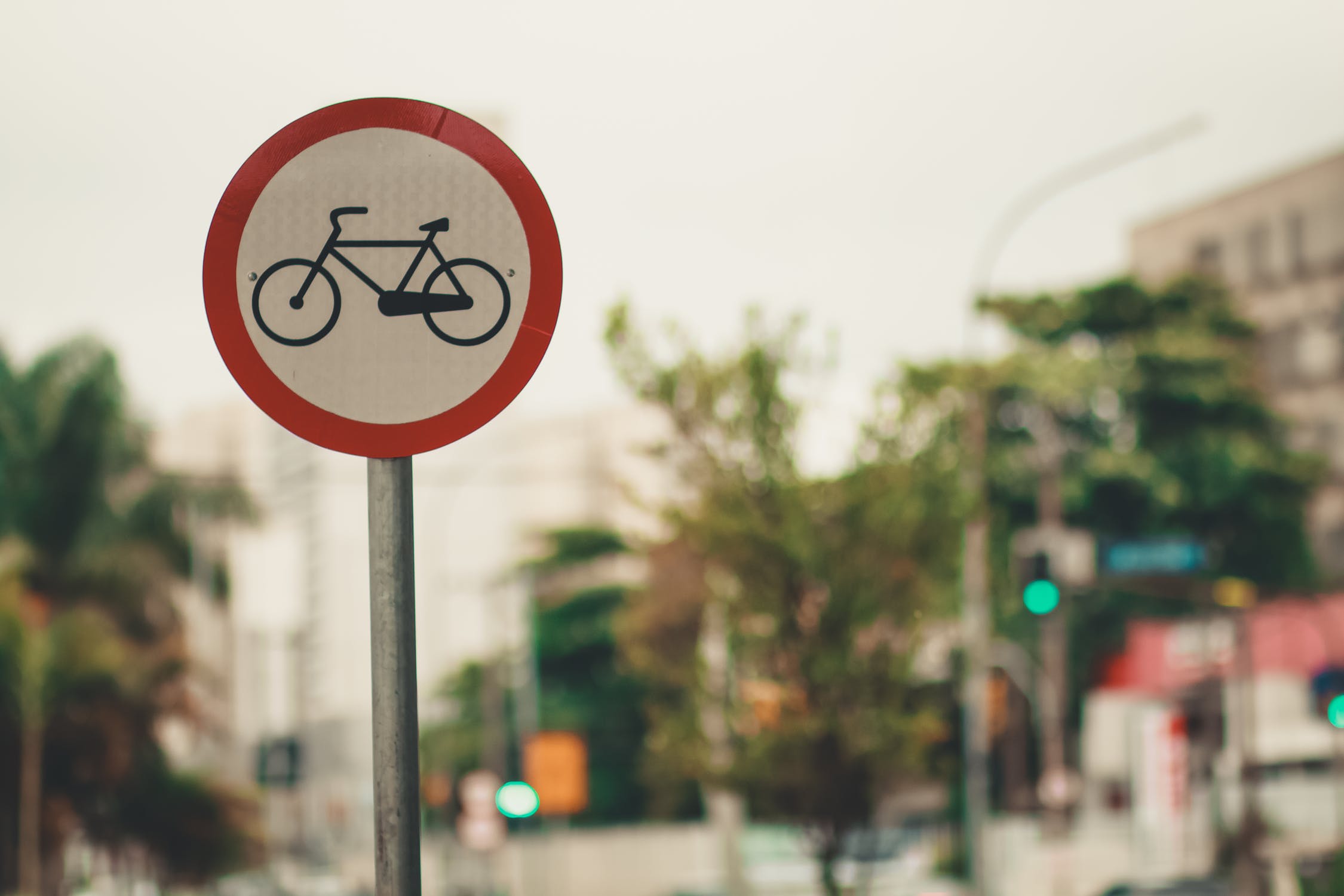 Few dealerships are willing to go the extra mile quite like we are at Audi of Huntington. At our Audi dealership in NY, we specialize in more than just selling great luxury cars; we also strive to answer all our customers' questions and help them make the most out of their driving experience.
The road can be dangerous at times. Between moving at fast speeds and the unpredictability of other drivers, it is easy to see why manufacturers like Audi equip their vehicles with a slew of safety features that provide drivers superior peace of mind. That said, one of the many factors involved in car accidents are roadside hazards, and some are more dangerous than others.
One of the main road hazards to be aware of is poor weather. Rain and snow can play a huge factor in the traction control of your vehicle's tires. What would otherwise be a safe road can be made treacherous as a result of adverse weather conditions. That said, wind, heat, and extreme cold can all pose a threat, and as such, you should be aware of the weather forecast before taking to the pavement.
Pedestrians and bikers act as a potential road hazard as well in the greater Long Island, NY area. When moving at high speeds, it can be easy to overlook others on the road who aren't behind the wheel of a vehicle. While you risk damaging your car, the risk for pedestrians and bikers is much higher. By remaining aware of the road at all times, you can be sure to avoid these dangerous collisions ahead of time.
Fortunately, when you get behind the wheel of an Audi vehicle you'll find a wide variety of preventative safety features that can help you avoid the hazards of the road. If you're looking for an Audi for sale from a team of skilled dealers, Audi of Huntington ought to be your first choice. We pride ourselves in customer service excellence and are committed to ensuring our customers leave our dealership with the vehicle of their dreams.