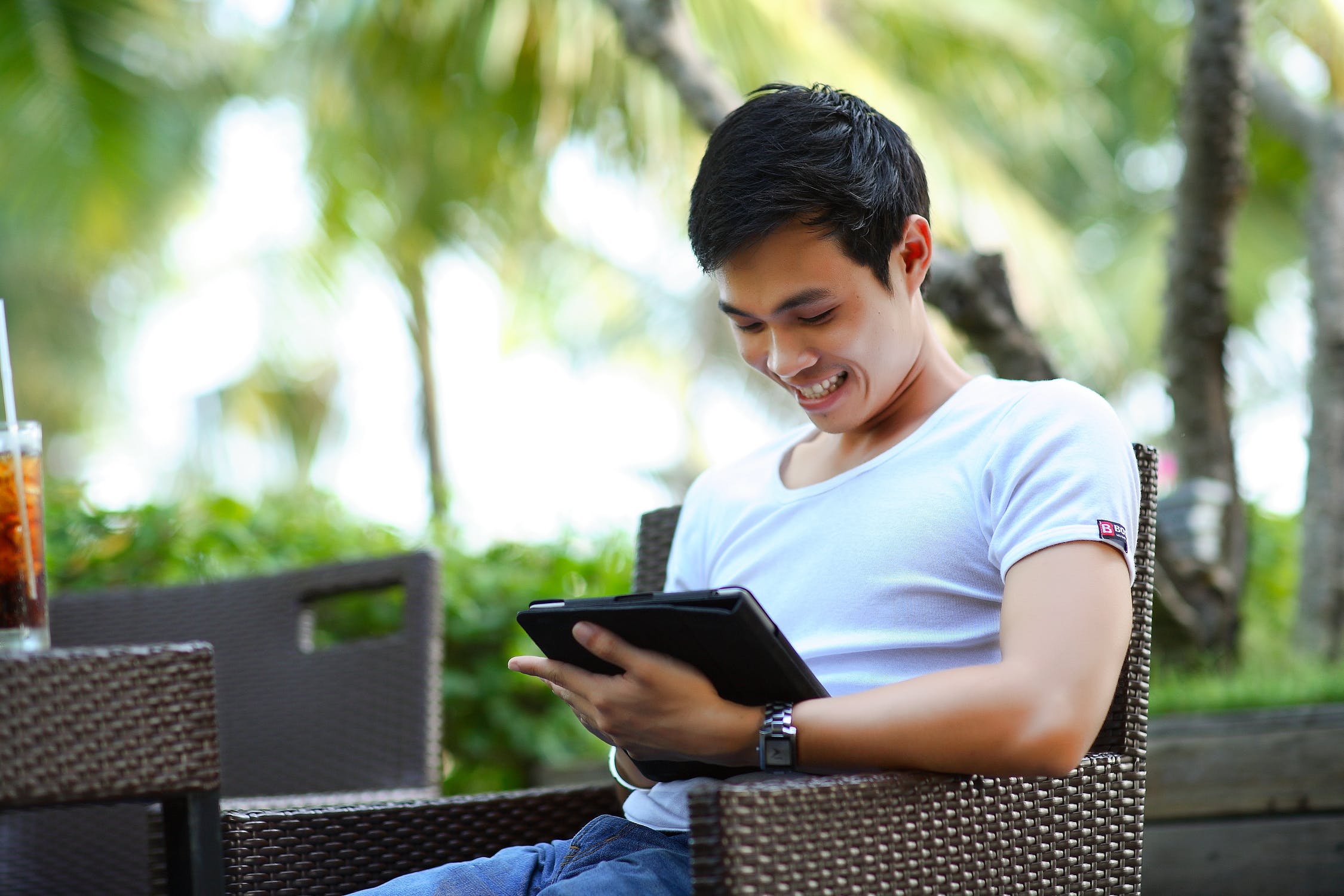 You already have a lot on your mind when you are looking for another vehicle, so let's make things easier with our handy online tools. Audi of Huntington covers all of your online automotive shopping needs.
Whether you need a new ride to tackle a daily commute or you need to upgrade to a bigger vehicle for your busy family, we are here to help at Audi of Huntington. While we are always here at the dealership to discuss your needs, we realize that not everyone can get to us right away. In order to get the process started, all you have to do is use some of our handy online shopping tools. Once you look around to see our new Audi online inventory and compare the features, you can take care of your financial application and much more.
Loan Pre-Approval
It is nice to know how much you will have in your budget when you get ready to shop for a new Audi. In order to jumpstart the buying or leasing process, you can fill in all of the necessary fields using our online Audi finance application and you'll be one step closer to getting the loan pre-approval that you are looking for. This makes life easier for you as you have more insight on which of our new Audi models will fit best within your price range.
Trade-In Tool
Do you think that you want to trade in the vehicle that you are currently driving? Doing so will give you some extra funds that you can use as a down payment on your new Audi Q5 or Audi Q8. We have a handy Value Your Trade tool available on our website where you just plug in the make, model, year, and trim of your vehicle and get an estimated value.
Once you've gone through and taken advantage of all of the shopping tools that we offer online, you can then come by to see us in person at Audi of Huntington to take a test drive. You will find our beautiful showroom and our full inventory located in Huntington Station, NY.