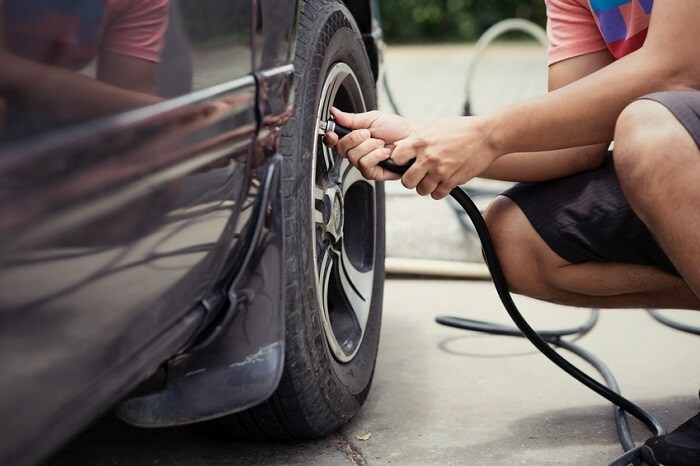 When you are driving a vehicle, it is important that you keep safety in mind. Plus, you always want to have a smooth driving experience. These things cannot be achieved if you need new tires on your
Audi Q7
, so it is best to recognize the signs that point to tire replacement. No matter what vehicle you are driving, we want you to know that we have a staff of highly-trained Audi service technicians here at Audi of Huntington who are ready to help. We have put together some details on what to look for if you are concerned about your tires:
Tread Depth – You should never have less than 1/16 of an inch of tread on your tires. However, if you are going to be driving on wet, slick surfaces, you should try to have double that to be on the safe side. Our Audi service technicians can do a tread depth check to make sure that you have ample tread to keep you safe on the roads at all times.
Sidewall Cracks –Not all tire issues for your Audi will lie in the tread depth. You could also have cuts or tracks building up in the sidewall. These are grooves that tend to be thick enough that you can see them with the naked eye. When this happens, it is a sign that there could be a potential air leak.
At your local Huntington Station Audi dealership, we have a tire center to address all your tire concerns. Not only will we find you the best tires for your Audi Q7 but we also feature competitive pricing as well as expert installation. You will find all major tire brands and we also have road hazard coverage on eligible tires. Do you need new tires? Come by to see us today at Audi of Huntington located at 363 East Jericho Turnpike in Huntington Station, NY.