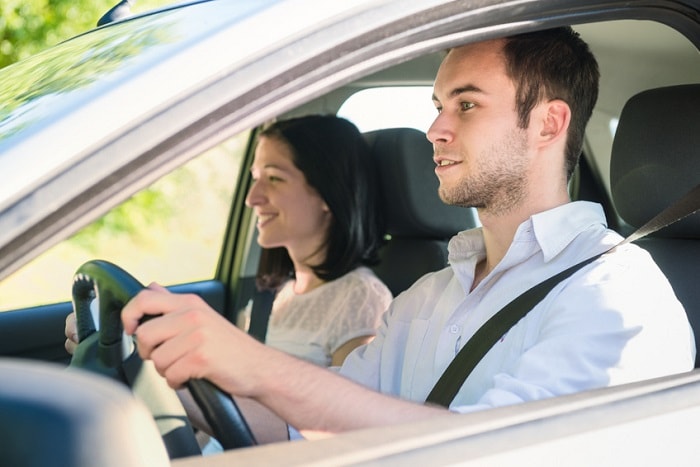 Whether you're interested in a new or pre-owned vehicle, there's one step you can't overlook: the test drive. Taking a test drive is the only way you can be certain that the car or SUV you're interested in is truly the best fit for you. Automobiles have personalities that you can't sense no matter how much research you do; you have to be in the driver's seat before you can tell if a vehicle's personality matches your own.
As your local Audi dealers serving Long Island, NY, we know how important a test drive is, which is why we're always happy to help motorists get the most out of their experience.
To assist, we created a brief checklist you can use as you get ready for and conduct your next test drive in the Audi A6 or Audi Q8:
If you're interested in multiple vehicles, try to test drive them on the same day to make accurate comparisons.
Bring a friend or family member who can keep an eye out for a car's positives and negatives that you may overlook.
Drive the vehicle on different kinds of roadways and in varying conditions.
Make sure the seats are comfortable and provide adequate support.
Test the car's brakes and ability to accelerate.
Check the cargo area to ensure it's big enough for your purposes.
Try the automobile's features and make sure the infotainment system's controls are within easy reach.
If you want more tips about what you should do before and during a test drive, visit Audi of Huntington today. We're always ready and willing to assist!