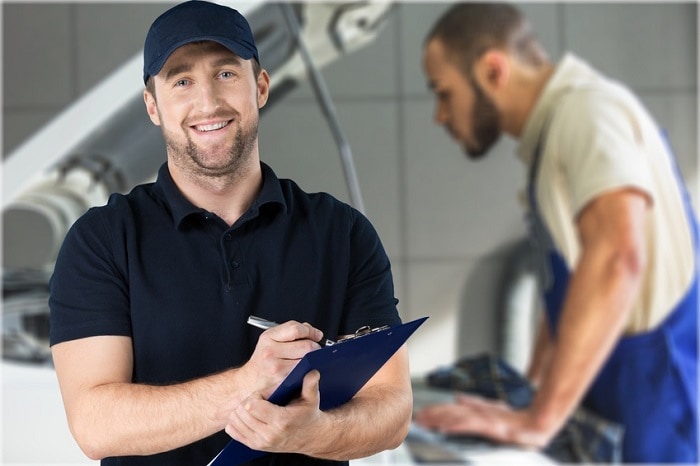 At Audi of Huntington, we believe that our cars shouldn't be the only thing that is luxurious. From our NY Audi dealers to the various services that we provide, part of being a luxury dealership means providing a premium dealership experience. One of the many premium services that we offer our Huntington Station, NY customers is summer car care.
The summer season can be hard on your vehicle; heat is no friend of any car. Sure, your engine may already run hot, but there is only so much heat that this complex piece of machinery can withstand. This is precisely why every car is equipped with a radiator and plenty of coolant, so as to keep your engine running at optimal temperatures. That said, summer can put excess strain on your cooling system, which is why we always urge our customers to have their radiator and coolant levels inspected by a professional before or during the waves of hot weather.
Another component to be wary of through the summer heat is your air conditioning. Apart from your cooling system, your AC is possibly the most needed aspect of your vehicle in the summer, as intense cabin heat can dramatically affect your drive for the worse. Fortunately, when you bring your vehicle into our Audi service department, our auto technicians serving Manhasset, NY will inspect your AC and ensure everything is ready to take on the summer full-force.

Additional elements we'll take a look at include your battery and tires. These components are also adversely affected by warm weather, which is why we'll inspect all thoroughly.
Need more advice regarding maintenance and seasonal care? Don't worry, our team at Audi of Huntington has got you covered. When you visit our showroom, you'll be assisted by auto experts who believe in the high-class dealership experience and will ensure that you leave us completely satisfied with our services.