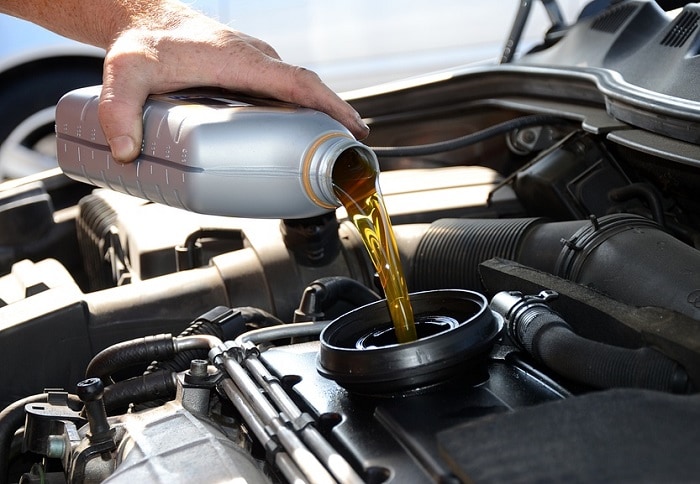 There are plenty of Audi dealers out there, although few offer the kind of quality service that you can expect to find here at Audi of Huntington. Apart from providing our customers with the latest in Audi vehicles, we also strive every day to help them better their driving experience.
One of the many factors that affects your drive is your motor oil. Motor oil is a lubricant, intended to reduce friction within your engine. Any engine, even the performance engines found in many of our Audi vehicles, is made up of a plethora of intricate moving pieces. Without motor oil, the friction between these moving components can cause some fairly expensive damages, and hinder the long-term performance of your vehicle.
Motor oil, like most motor fluids, should be changed out on a regular basis. If you hold off on an oil change, it starts to deplete and develop grime build up, which in turn, lessens the effectiveness. For this reason, our auto technicians often recommend that drivers visit our dealership once every 3,000 to 5,000 miles to receive a professional oil change.
Chances are your car should take one of four different motor oil types: full synthetic, synthetic blend, conventional, and high mileage motor oil. Full synthetic and synthetic blend motor oil is typically used in performance level vehicles. However, full synthetic motor oil is much more efficient at lubricating your engine, although it is much more expensive than its lower grade counterparts. Synthetic blend is full synthetic's cheaper alternative, serving a similar function, but for a lower price. Conventional motor oil is the standard and is found in a wide majority of vehicles. High mileage motor oil is a type of motor oil used in vehicles with 75,000 miles or more on the odometer.
Unsure of what kind of motor oil to put in your vehicle? At Audi of Huntington, our Audi service team serving Long Island, NY can help you understand all the ins and outs of the oil change process, and in doing so, help promote the long-term performance of your engine.