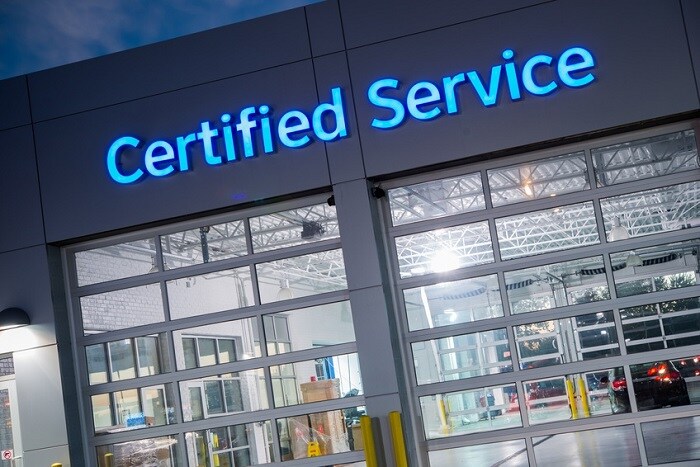 Given the wintry weather we've had in recent weeks, it may be hard to believe that the arrival of spring is just around the corner. As your local "Audi dealer near me," we are more than happy to help your vehicle get ready for the warmer, sunnier months ahead!
When you visit our Audi dealership near Manhasset, NY, we'll do more than just tell you what you can do to prep your automobile for spring; we can do all the work for you! Winter takes a heavy toll on vehicles, with wintry elements, road salt, and even chilly temperatures.
To get your vehicle ready for spring, make an appointment to bring your car in to our Huntington Station, NY Audi service center. When you arrive for your appointment, we'll take care of a few key things:
Oil and filter change
Fluid replenishment
Brake inspection
Battery test
Tire inspection/rotation if necessary
Air conditioning check
In our Audi service center here at Audi of Huntington, we offer so much more than a full list of maintenance tasks. We also host premier Audi maintenance care: Audi Care and Audi Care Select. Audi Care accommodates required maintenance for 15,000 to 45,000 miles, and Audi Care Select for 35,000 to 85,000 miles.
Don't put off getting your vehicle prepped for spring! Visit Audi of Huntington and let our talented technicians service your Audi A6 or Audi Q7.