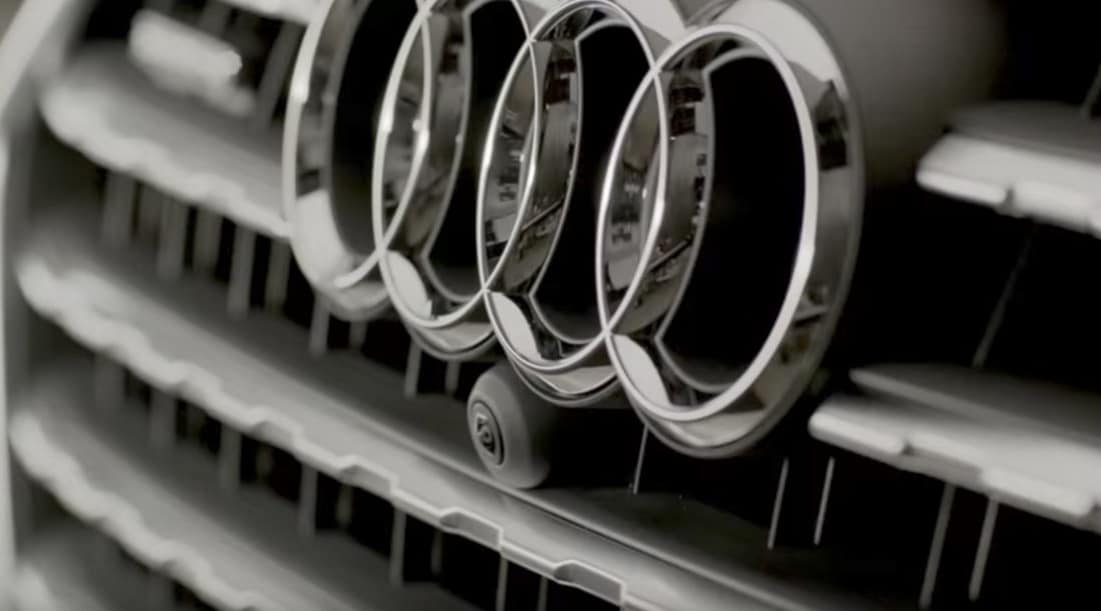 Here at Audi of Huntington, we love providing drivers in the Huntington and Long Island, NY area with some of the best, most luxurious cars on the market. With new models for sale like the Audi Q5, we thought it would be fun to give drivers a bit of a deeper dive into the brand. That's why we're highlighting five fun facts about Audi you may not have known.
1.
Audi in Latin means "Listen."
Not only does the Latin meaning of the word "Audi" mean "listen," but it's also the Latinization of Horch, which is the surname of the founder of Audi, August Horch.
2. ​
What the four rings represent
The iconic four rings actually have a meaning. In 1932, Audi automakers decided to form the Auto Union with four companies, the Horch company, Audi, DKW, and Wandered. Each company would get its own market segment with Audi tackling the deluxe car segment.
3. Audi dominates Le Mans
Both Diesel and Hybrid varients of various Audi racecars have taken the trophy at the esteemed Le mans 24-Hours race. The automaker has won the championship a total of 13 times. Audi is the first automaker to win with both diesel and hybrid engines.
4. Audi crash tests
The Audi brand has been conducting crash tests for over 75 years. That means that the automaker was conducting crash tests on their vehicles before it was mandatory. Furthermore, when the company began crash testing, they had no dummies or modern technology.
5. "Shelley," scaled Pike Peak
Shelley is the brand's autonomous vehicle, and it managed to climb the mountain, Pikes Peak without a driver in the car. Better yet, it was only 19 minutes shy of the world record.
While these facts are fun to learn about our favorite automotive brand, the best way to experience the design and impeccable engineering of an Audi model is to drive one yourself. Visit our Huntington Station, NY Audi dealership today for a test drive.