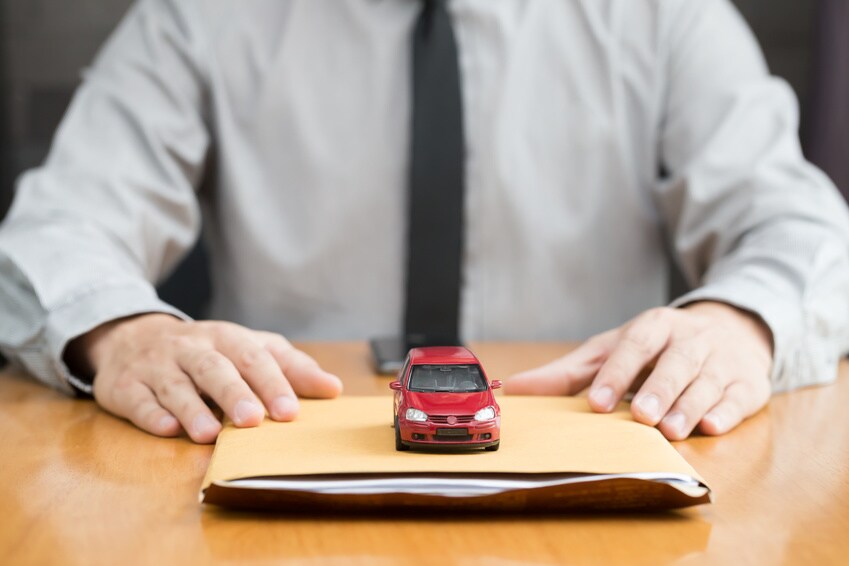 Purchasing a new car like the 2019 Audi A6 is no small decision. When it comes to figuring out how you're going to pay for your new vehicle and whether or not you plan to buy or lease, you need a dealership you can trust. Here at Audi of Huntington, we want all our customers in the Huntington, NY area to drive away knowing they got a great deal.
When figuring out how to pay for your car, one of the most popular options is financing. Financing your vehicle allows you to make payments on your car over a selected period. Once you've paid off your vehicle, it's officially yours to own.
We know that you have many options when it comes to financing your vehicle. That's why we work hard to ensure that when you come to us, you get the best deal possible. As your Huntington Audi dealership, we offer specialized Audi Financial Services. Our unique financing service offers competitive rates and a variety of financing programs.
If you're interested in financing your new Audi model through our Audi Financial Services, there are a few things you'll want to consider. Before you plan to purchase, review your finances, and feel free to use our Payment Estimator. Consider what any upgrades or customizations will add to your total payment. Finally, feel free to visit us and ask one of our expert Audi staff about all your financing options.
At Audi of Huntington, we believe that you should enjoy the car-buying experience and know all your options. That's why we do our best to offer a variety of services from financing to vehicle maintenance. Visit us today to find your next vehicle.