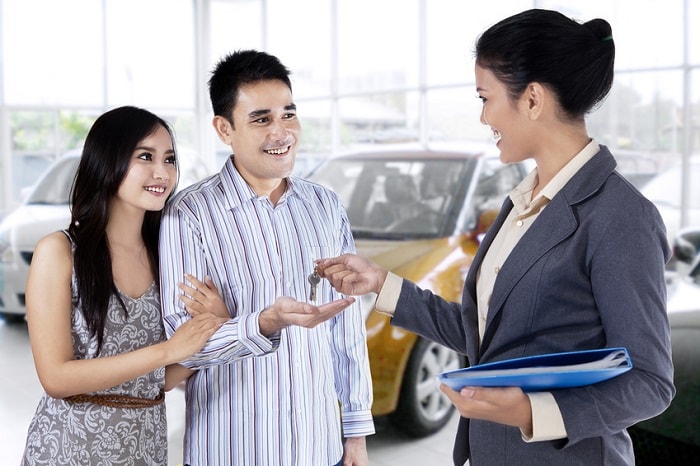 At Audi of Huntington, we want to make sure that you find the perfect luxury car. Whether you're shopping for a stylish sedan like the 2020 Audi A6 or a spacious SUV like the 2020 Audi Q5, we'll make sure that you drive away in the Audi vehicle that's perfect for you. We also want to make sure that you get the most out of your new Audi car, which is why we're ready to help you figure out whether buying or leasing works best for you.
Buying a car is generally a good idea if you plan to keep your vehicle for a while. You also get to pick out a pre-owned vehicle instead of a new one if you choose this route. You can drive as much as you want and you can customize your Audi vehicle with official performance parts and accessories if you want. You can also potentially refinance your loan later on, saving money. And when that loan is paid off, monthly costs of ownership drop dramatically because you no longer have to make that monthly car payment. Just remember that you have to cover maintenance costs and that you'll have to figure out what to do with the car when you upgrade to a new one, unlike with a leased vehicle that you would simply trade in. Our Audi financing experts can answer any questions you have.
Leasing allows you to upgrade to a new vehicle with the latest features and updates every few years. Monthly payments are usually lower and maintenance can even be covered under some contracts. The drawbacks to leasing include mileage limits and the usual requirement to carry gap insurance, increasing your insurance bill each month. Think about your driving habits and how long you plan to keep your car before you decide whether to buy or lease.
So whether you want to buy or lease that new Audi vehicle, visit our Audi dealership serving Melville, NY and get ready to drive away in your ideal luxury car today. We hope to see you soon for a test drive!