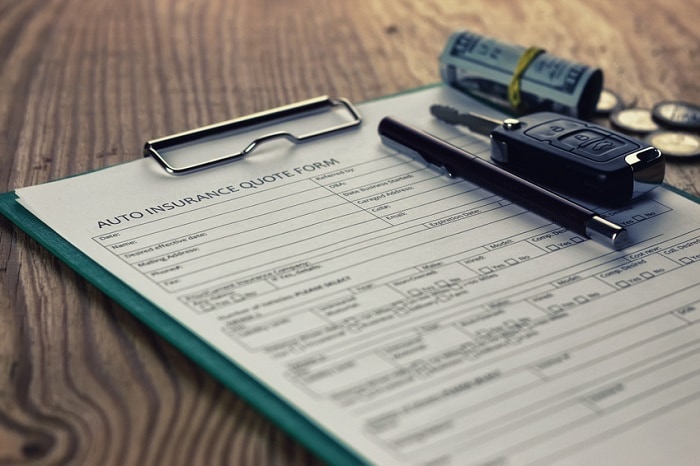 If you have ever purchased a new vehicle, you may have had gap insurance and never even realized it. We talk with many drivers at Audi of Huntington who are either unaware of this insurance coverage or they don't even know if they need it. The best thing to do when you are gearing up to buy a
new Audi
car is to discuss all of the fine print with our friendly customer service team. To help you understand a bit better, we have put together some pertinent information on gap insurance and how it might impact your purchase.
Gap Insurance Coverage
Essentially speaking, gap insurance is a type of optional insurance that you can get that will help you to pay off the remainder of your Audi financing if your vehicle is damaged or stolen and the amount that you owe is more than the depreciation value. This is often called loan/lease gap coverage and it is only available if you are the original leaseholder or owner of the new vehicle.
Do I Need It?
If you are going to be financing or leasing a new car, gap insurance is meant to be used along with comprehensive or collision coverage. When you have a covered claim, the gap insurance kicks in where you still owe more on your lease or loan than the actual value of the vehicle at the time. Gap insurance is often offered to drivers who are entering into a lease or loan, but you do have the right to decline it.
Do you still have questions about gap insurance? Come to talk with us at Audi of Huntington when you test drive a new Audi Q3 or any other model that you might be interested in. Our staff is available to help you understand all of your coverage options so that you can make an informed decision!